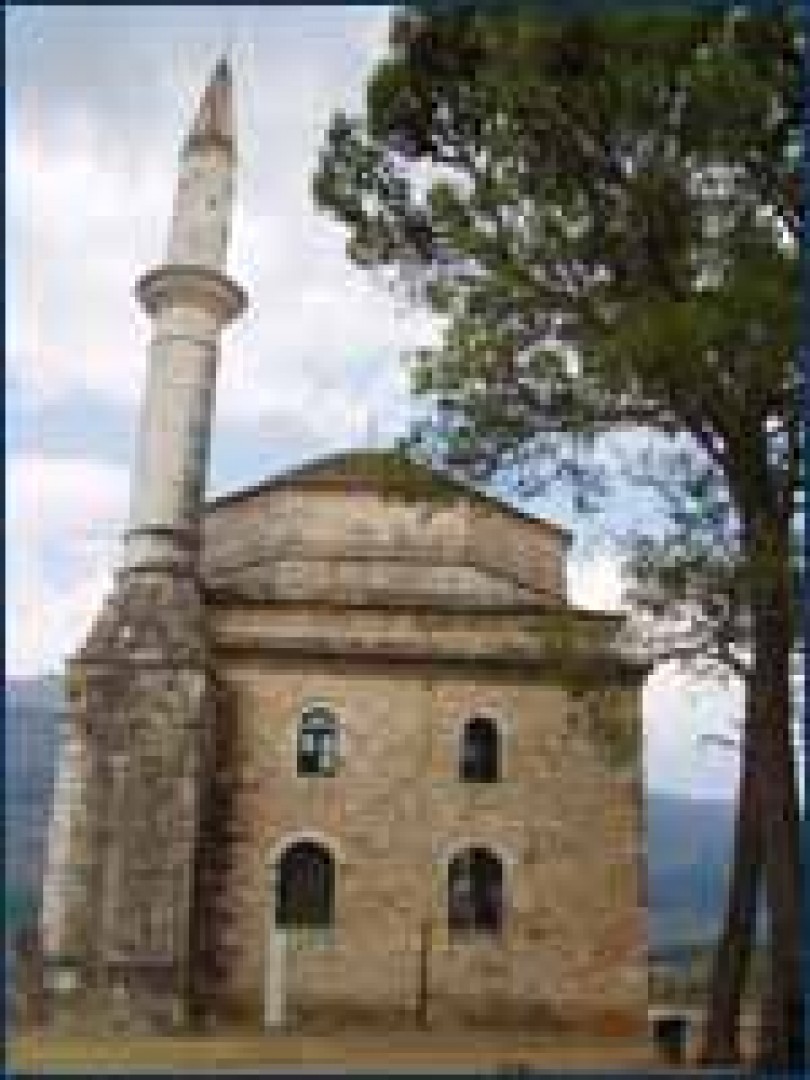 This is a unique and fascinating trip to a mysterious and secretive land long closed to outsiders and until recently the last communist country in Eastern Europe.  Now at long last travelers have a unique opportunity to visit and explore its beautiful beaches, local villages and stunning ancient sites. 
We will visit the ancient city of Butrint. Butrint is the greatest archaeological and tourist site in the region, and of worldwide importance.  Over the centuries Greeks, Romans, Byzantines, Normans, Venetians and Ottoman Turks have all settled here.  Your local guide will inform you about the fascinating remains including the Theatre, the Thermal Baths, the Temple of Asclepios and the finest building on the site, the early Christian baptistery.   From here we will head to the town of Saranda, the southernmost harbour of the country.  Here you will have time for lunch and to explore the beautiful town and beaches, before returning to Parga.
This excursion is guided.